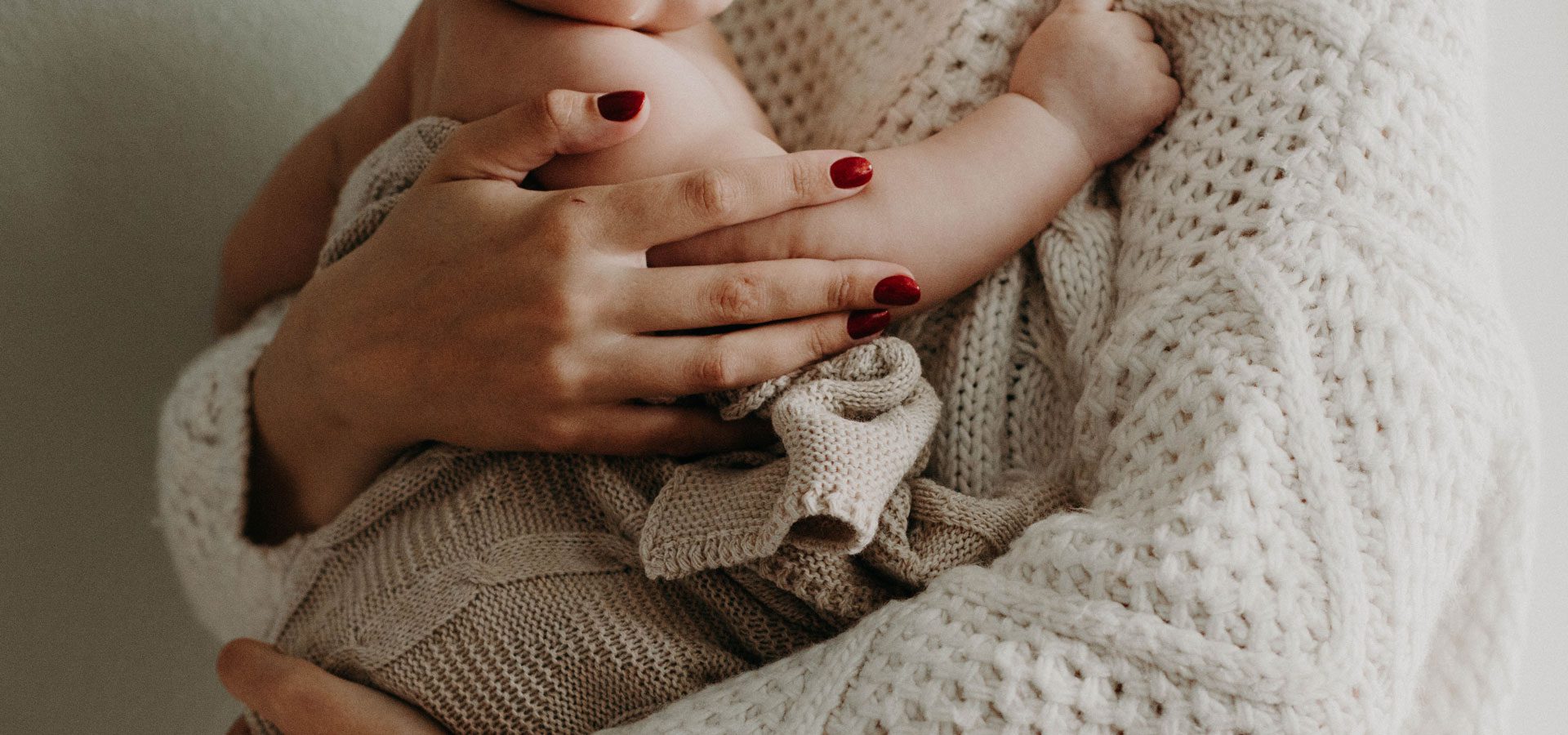 Multi-Systemic Therapy (MST)
Service Definition
Multi-Systemic Therapy (MST) is an evidence-based and intensive home-, family- and community-focused treatment for youth with serious antisocial behavior. The overarching goal of MST is to keep youth who have exhibited serious clinical problems at home, in school, and engaged in pro-social activities. Through an intensive, yet relatively short-term (3-5 month) home-based approach, MST therapists aim to uncover and assess the functional origins of adolescent behavioral and/or substance use problems and develop personalized treatment goals in collaboration with the family.
MST is delivered to a family by a therapist who is part of a small team of 2-4 therapists plus a supervisor that are fully dedicated to providing the MST model. MST therapists are typically Master's level clinicians. Because MST is delivered in the home, each MST team has a service delivery area that can expand up to 90 minutes from the office. Therapists arrange for 24/7 coverage for families.
Population Served
MST enrolls youth between the ages of 12-17 who meet the criteria of having an imminent risk of out-of-home placement; physical and/or verbal aggression at home, school or in the community; delinquency; antisocial behaviors, and/or substance abuse.
Inclusionary Criteria
Youth at risk for placement due to anti-social or delinquent behaviors, including substance abuse
Youth involved with the juvenile justice system
Youth who have committed sexual offenses in conjunction with other antisocial behavior
Exclusionary Criteria
Youth living independently
Sex offending in the absence of other anti-social behavior
Youth with moderate to severe autism (difficulties with social communication, social interaction, and repetitive behaviors)
Actively homicidal, suicidal, or psychotic
Youth whose psychiatric problems are the primary reason leading to referral, or have severe and serious psychiatric problems