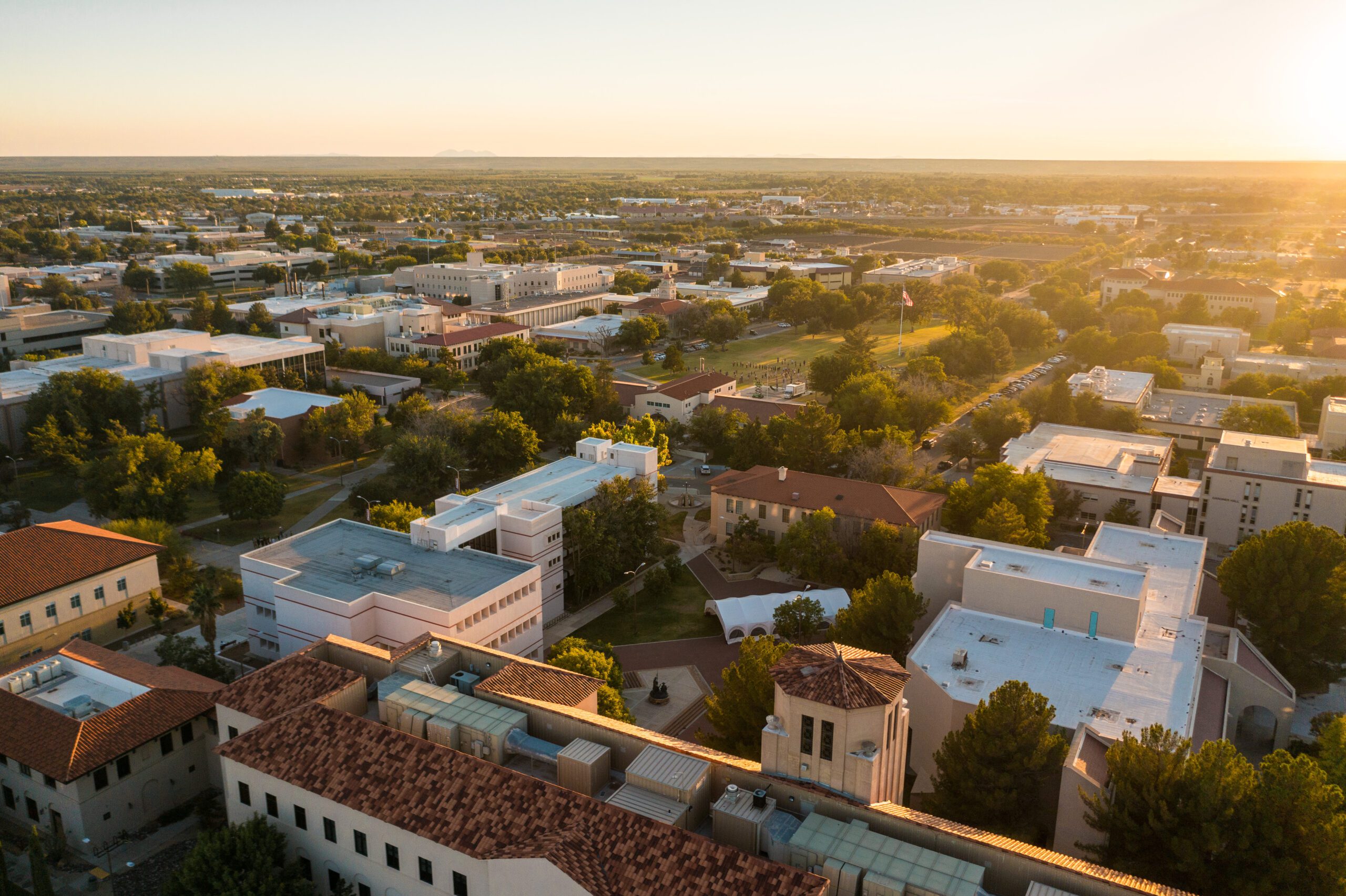 Our staff is comprised of Licensed Social Workers, Educators, and Public Health Professionals, as well as experts in adult learning and teaching styles, professional development curriculum, evidence-based practice implementation, marketing, logistics, event planning, and data collection and evaluation. We are certified to train in a multiple curricula including Mindfulness-Based Stress Reduction, the Nurtured Heart Approach, and Question Persuade Refer (QPR). Our staff is also able to develop and train on curriculum by custom design to meet the needs of a particular population.
Elizabeth Bennett
Program Manager
Elizabeth earned her dual Master in Social Work and Public Health at NMSU in 2018. She has extensive experience working with and advocating for youth and families locally in New Mexico, nationally in the South Bronx of New York City, and internationally in Costa Rica as a Peace Corps Volunteer. Her areas of interest include promoting a trauma-informed, whole-person approach to wellness and work. Today, she is putting that purpose into practice in her work at the Center of Innovation. She serves as a strategic partner in the planning and implementation of Youth Peer Support, Mindfulness-Based Stress Reduction, and the Nurtured Heart Approach, among other programs that advance a values-based approach to behavioral health across the state.
Allison Boyce
Graduate Assistant
Allison assist with curriculum development and training moderation with a focus on youth-serving programs.
Bob Brazell
Program Specialist, Sr.
Bob has been with the Center of Innovation for over a decade. Bob works with the NM High Fidelity Wraparound and leads the Family Peer Support Worker Training Coordination.
Chelsea Canon
Program Specialist – Children's Law Institute
Jessica Chacon
Program Specialist, Sr.
Jessica supports the implementation of a comprehensive Quality Service Review program in the State of New Mexico. She assists in the development of QSR program protocol, staff training materials, and project management tool and data collection.
Alexa Copeland
Graduate Assistant
Alexa assists program managers in curriculum development, training data collection and evaluation, and technical assistance during trainings and events hosted by the Center of Innovation.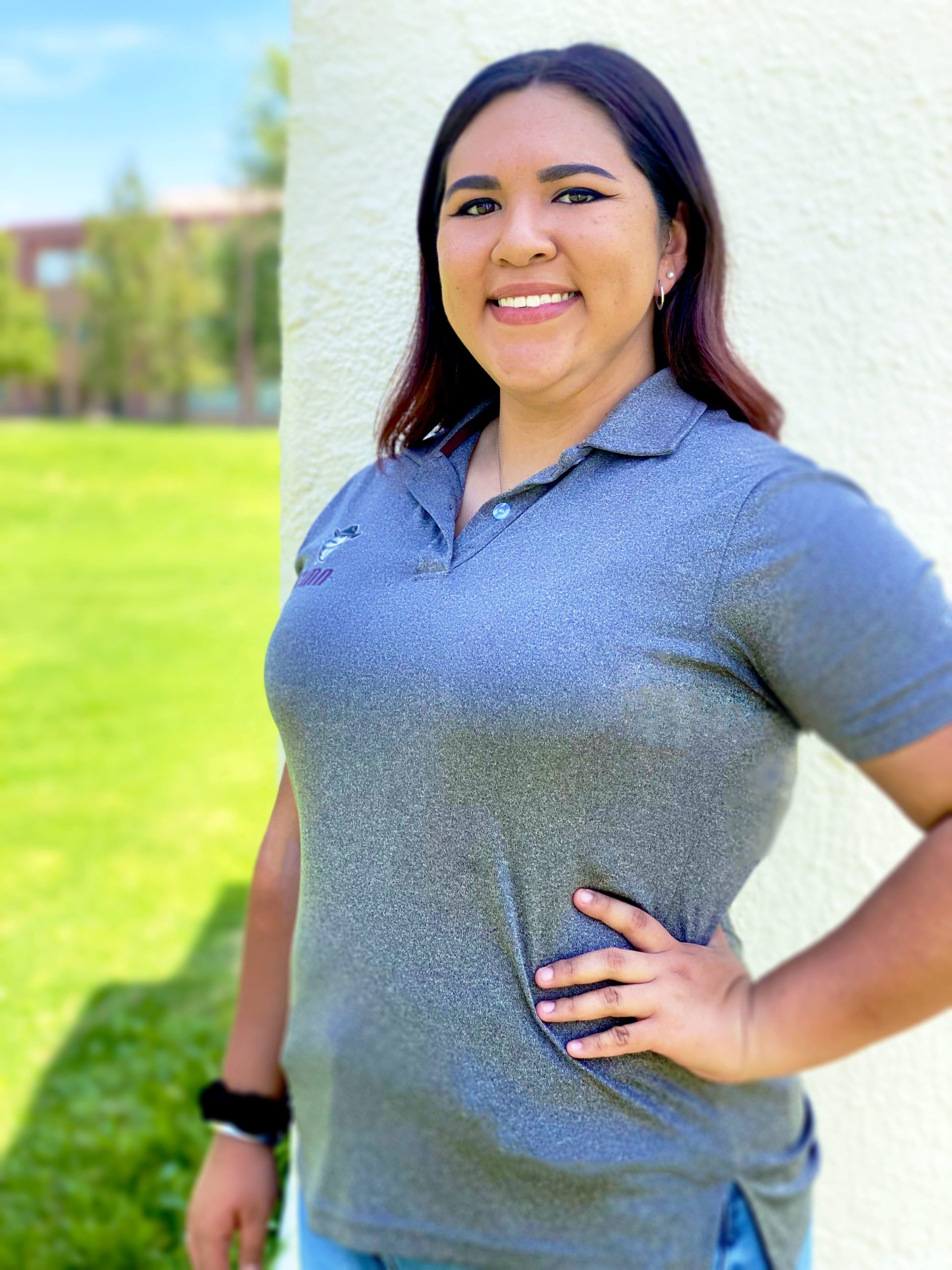 Claudia DeJesus
Marketing Communications Specialist
Claudia earned her Masters Degree in Communication Studies with an emphasis on community outreach, recruitment, marketing, and advertising in 2020. Claudia dedicates her skillset to promoting the numerous events hosted through the Center of Innovation across various communication platforms, as well as telling the stories of each COI Program and its impact on the community.
Linda DeMarino
Quality Service Review Program Manager
Linda works with the Quality Service Review team and conducts case-based reviews to providing a point-in-time qualitative evaluation and analysis of the status and wellbeing of clients and the quality, consistency, and effectiveness of an agency's practice.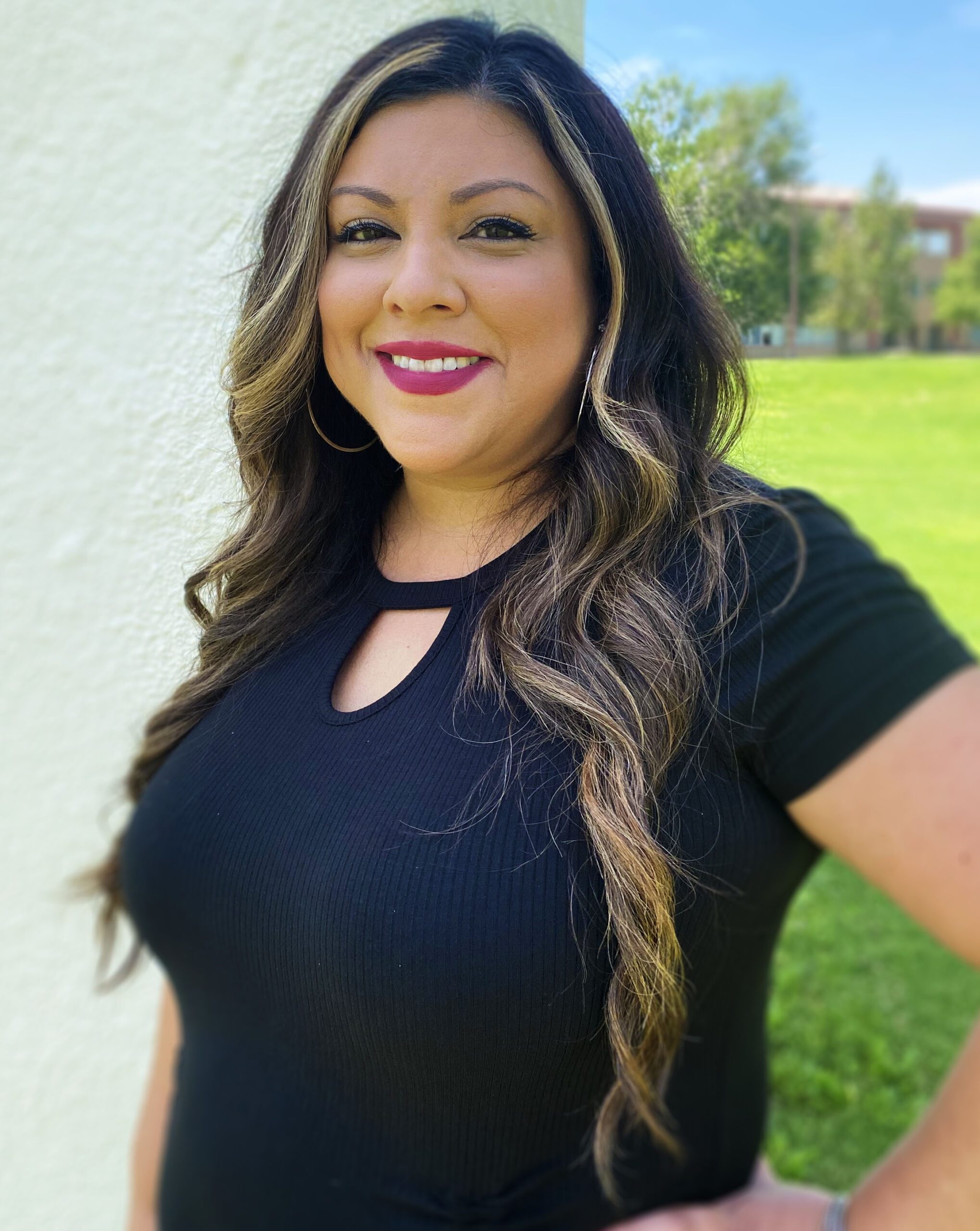 Lorretta Diaz
Event Planner
Lorretta oversees all grant fund accounts which includes approving fund requests, vendor invoices, etc. She also reconciles monthly accounting invoices for each grant and submits to CYFD for payment.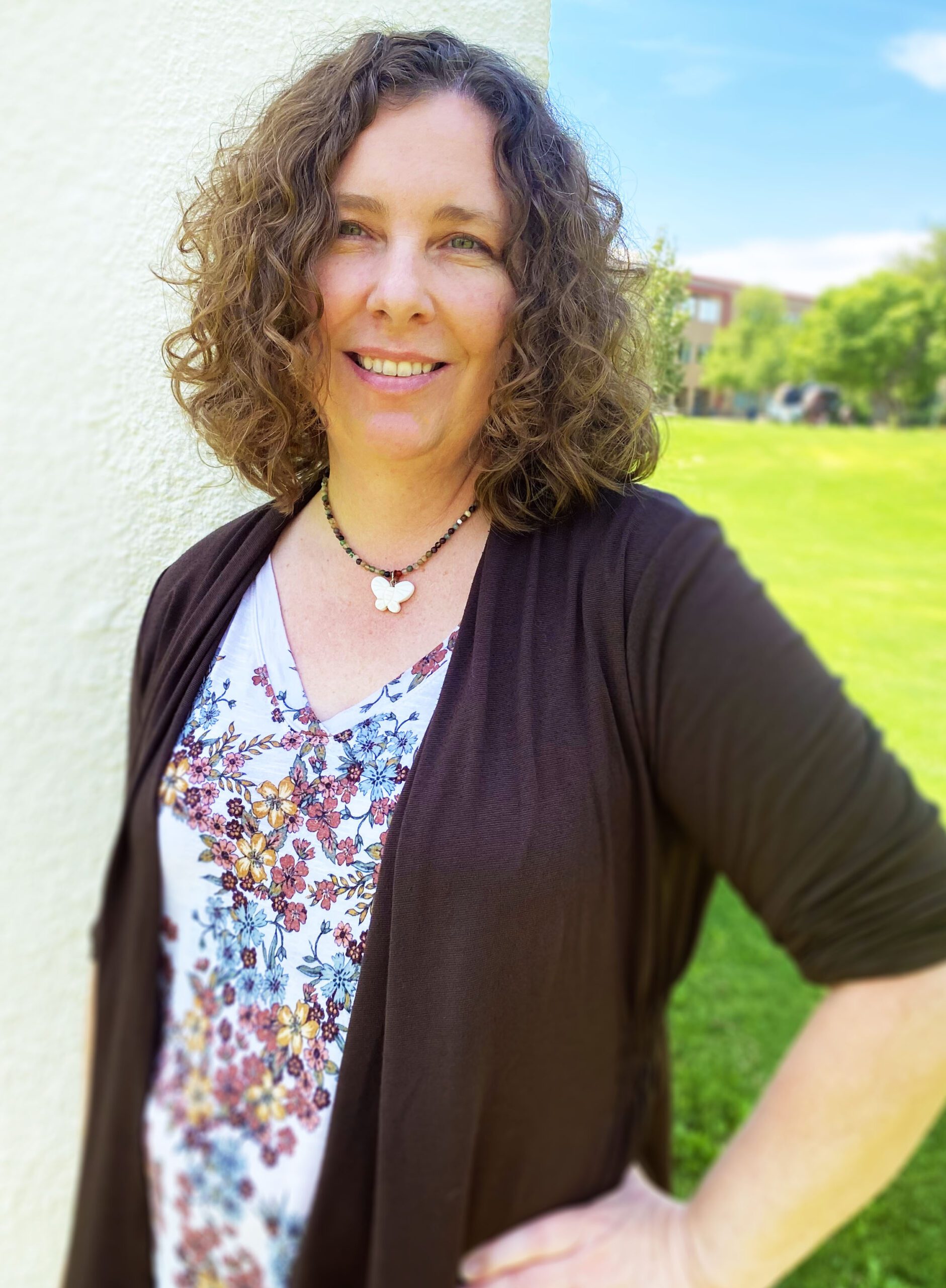 Sandra Gallegos
Program Manager
Sandra leads curriculum development for New Mexico High-Fidelity Wraparound and eLearning Course Development for various programs.
Alana Hancock
Program Coordinator
Alana helps coordinate two of New Mexico's Behavioral Health Programs: High-Fidelity Wraparound and Family Peer Support.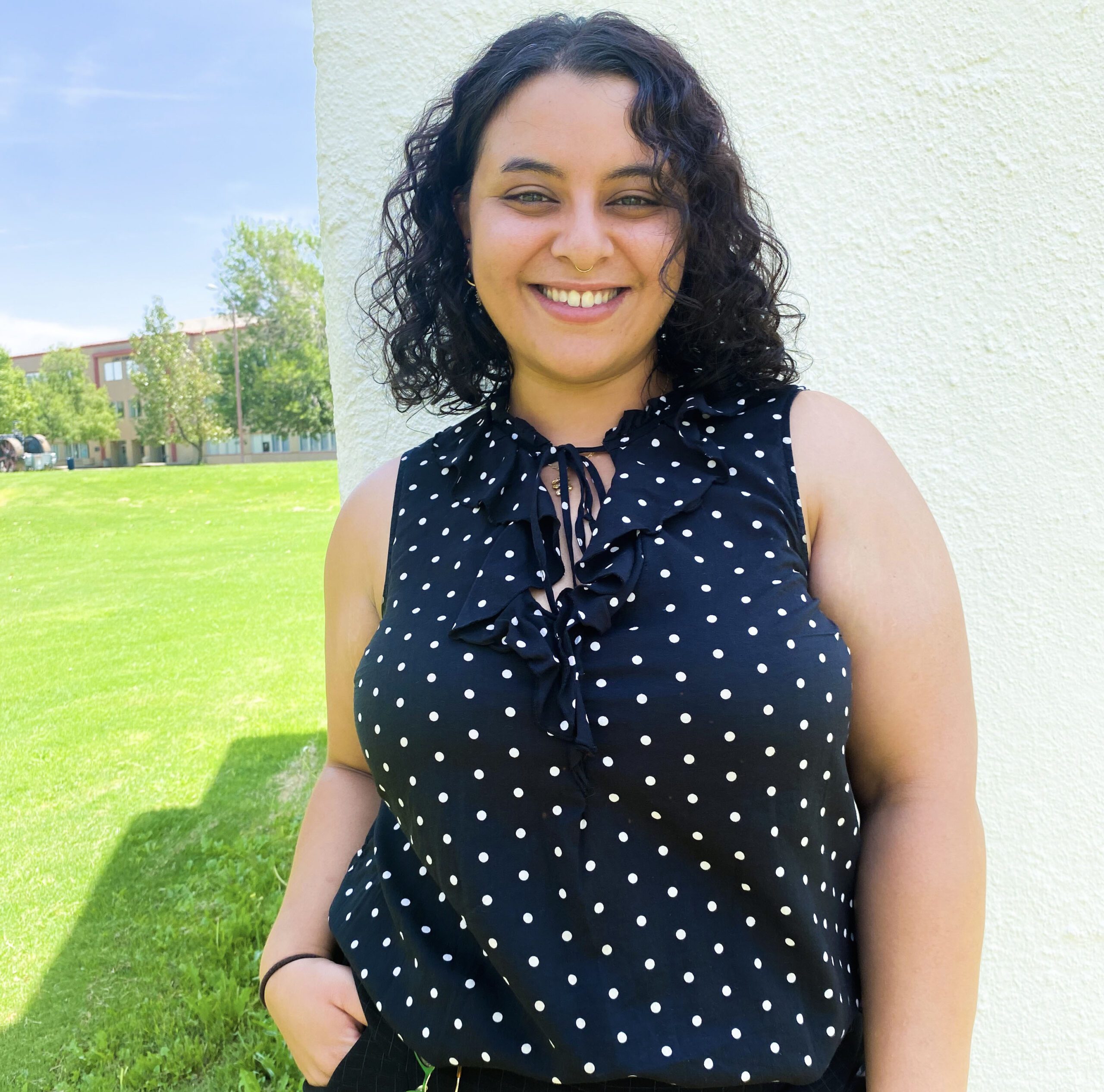 Enas Khaleq
Program Manager
With her background in anthropology, communication studies, and public health, Enas develops and co-trains curriculum that accurately represents the voices and needs of New Mexico children and families. She also assists in the supervision and support of the COI staff.
Lynda Moore
Mary Ortaleza
Program Coordinator
Mary is the Fiscal Coordinator for the Center of Innovation.
Nancy Patterson
Graduate Assistant
Nancy plays a supportive role in several programs at the COI, including Quality Service Review, the Children's Law Institute, Respite Care, Wraparound, and E-learning development for the NM Crisis and Access Line and Family Peer Support. Most recently, Nancy has had a focus on program design of a new service in New Mexico, Children's Mobile Response and Stabilization Services.
Jesus Romero
Program Specialist
Jesus assists in the coordination of trainings and events partnered with CYFD-Behavioral Health Services Department and other community providers to make the education and content of trainings more accessible to all corners of New Mexico.
Chistina Roy
Social Work Intern
As a social work student intern, Christina takes on a learning role and lends a helping hand to program managers and trainings when needed in order to gain hands on learning experience.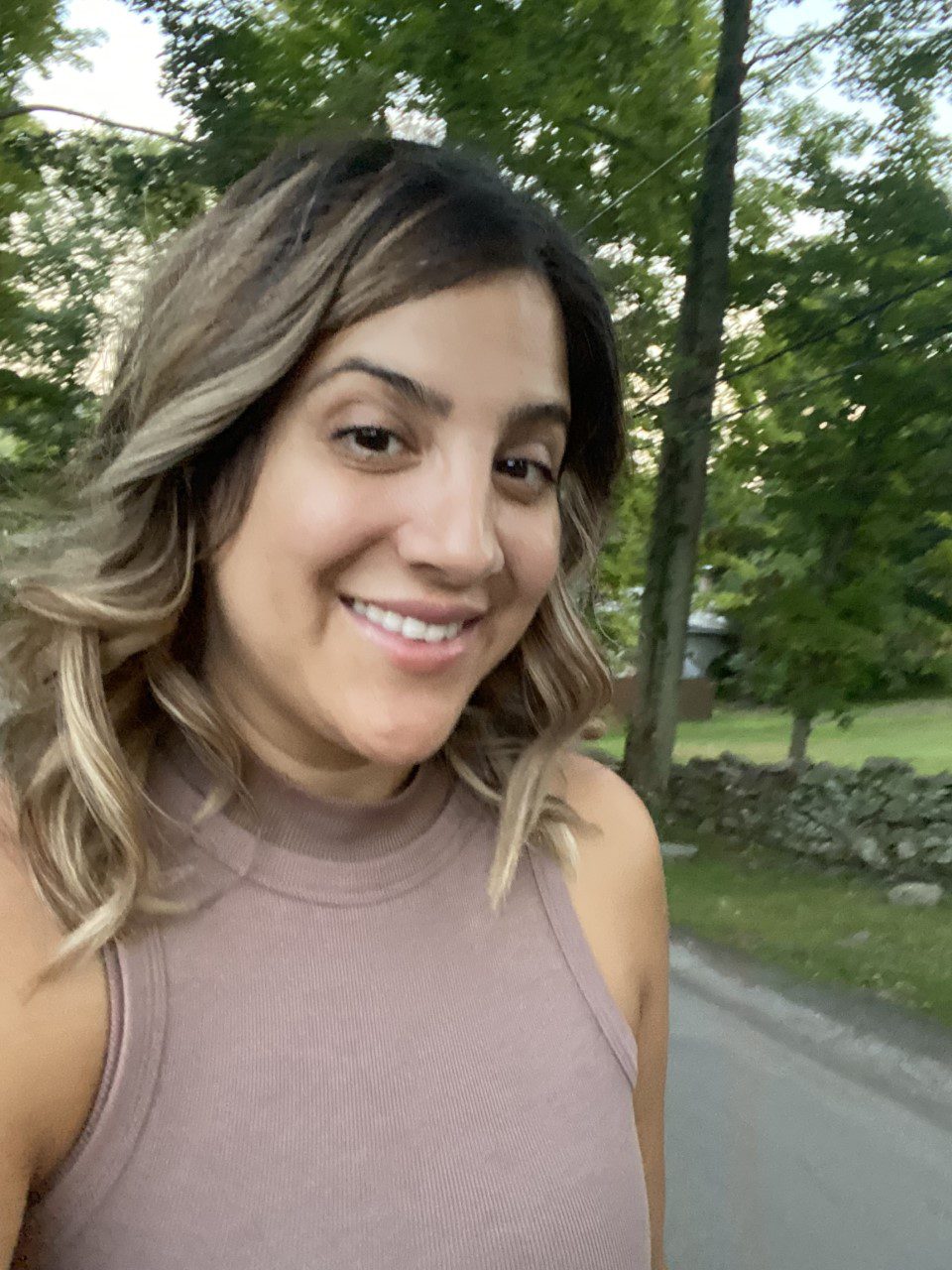 Priscila Solis
Program Specialist, Sr.
Priscila oversees training coordination and manages CEU applications. She performs maintenance on the COI website, author's new content, creates functional links to training registrations and events, and ensures accessibility standards of website content are met. Priscila also develops, implements, and oversees the Smartsheet data collection system that gathers, accumulates, and analyzes all program participant activity data.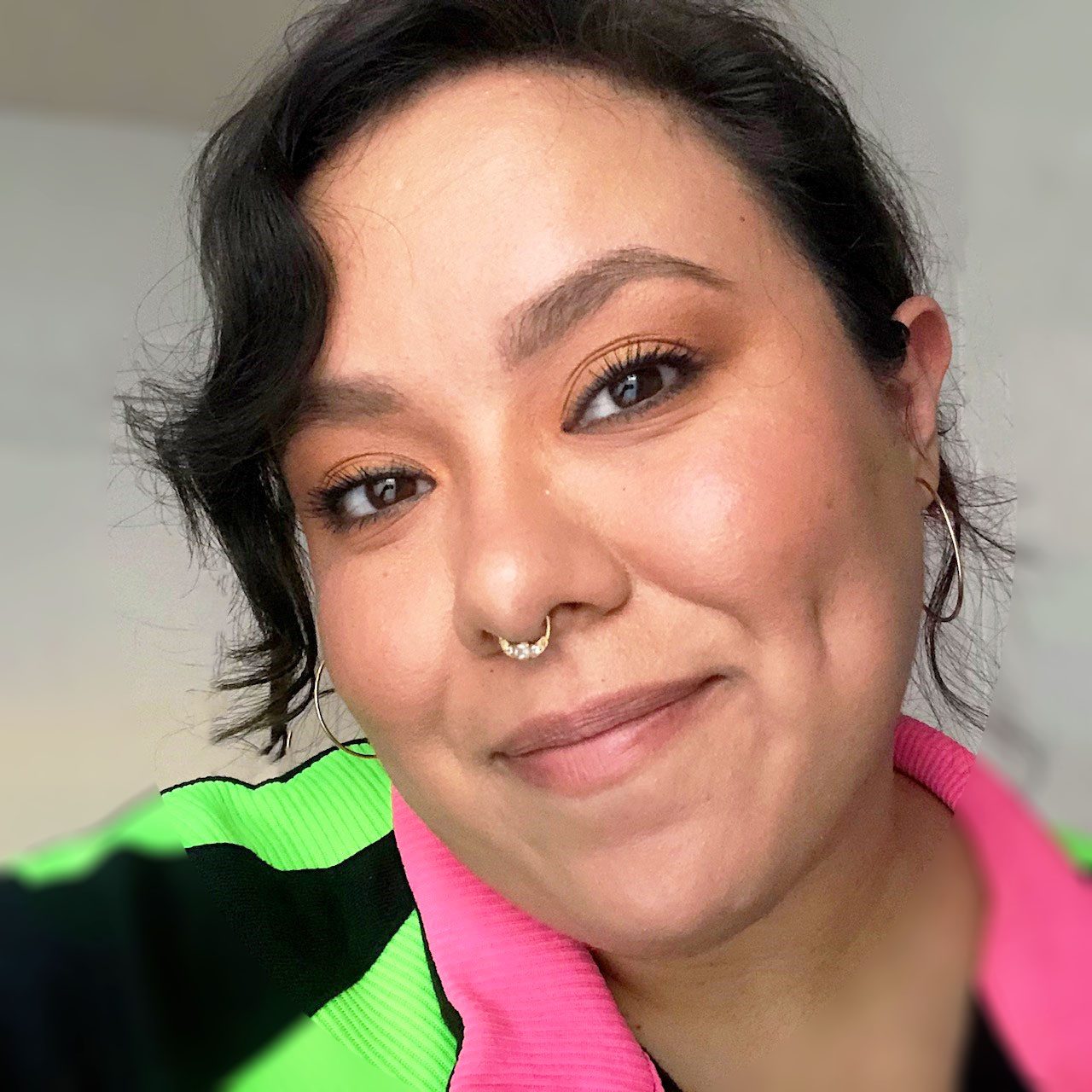 Sarahi Soto-Talavera
Program Coordinator
Sarahi helps with the coordination of registration & logistics for the Children's Law Institute Conference and provides support for various other trainings within the COI.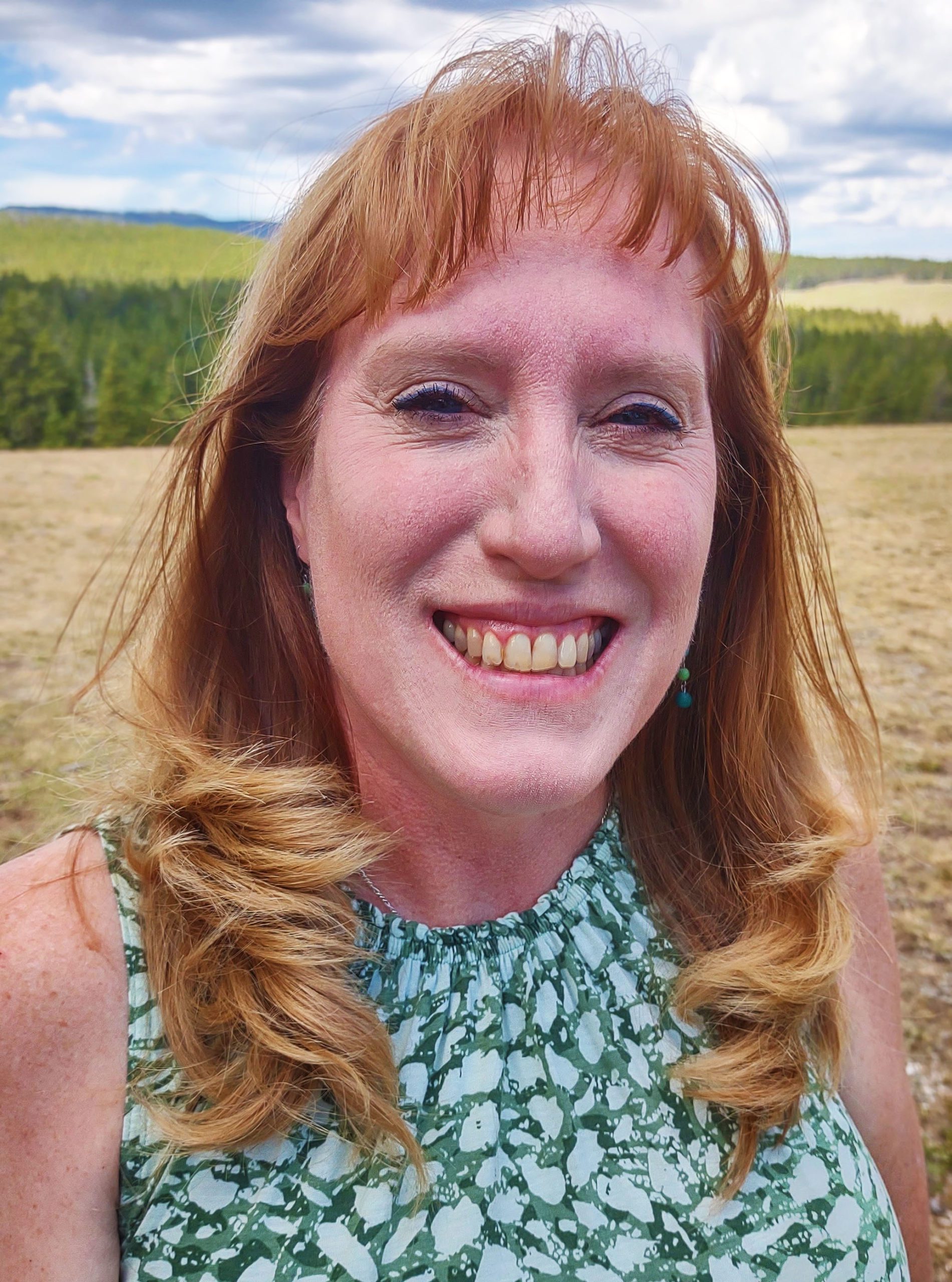 Melissa Spence
Program Specialist
Melissa is the Training Coordinator for the Infant Mental Health Program. She works with the logistics and planning of CYFD, UCSF, and other supplemental trainer's events, which includes creating meeting invites, facilitating/moderating events, and tracking participation in trainings.
Rebecca Tarango-McCabe
Quality Service Review Program Manager, Sr.
Rebecca assists with the implementation of Quality Service Review in the State of New Mexico. She trains our staff as well as organizes and coordinates QSR reviews in partnership with behavioral health agencies and the State.
Brooke Stanley Tou
Director
As Director for the Center of Innovation, Brooke dedicates her role to guiding our team in striving towards the COI's mission of improving child, youth, and family wellbeing and resilience by promoting a high-quality behavioral health system and create an accessible, effective, and responsive network of support. Brooke provides direct support to State of New Mexico partners, and administrative oversight of grants and contracts. Other roles include strategic planning for Child Mobile Response and Stabilization Services, and in-house lead for Family Peer Support and NM High Fidelity Wraparound programs. Brooke loves working with inspiring, engaging people who value human dignity, working to make change in the State of New Mexico. Brooke is a return Peace Corps Volunteer and served in Burkina Faso from 2001-2004.
Priscilla Vasquez
Student Assistant
Priscilla dedicates her time helping the Center of Innovation's program specialists and coordinators with send out CEU certifications.