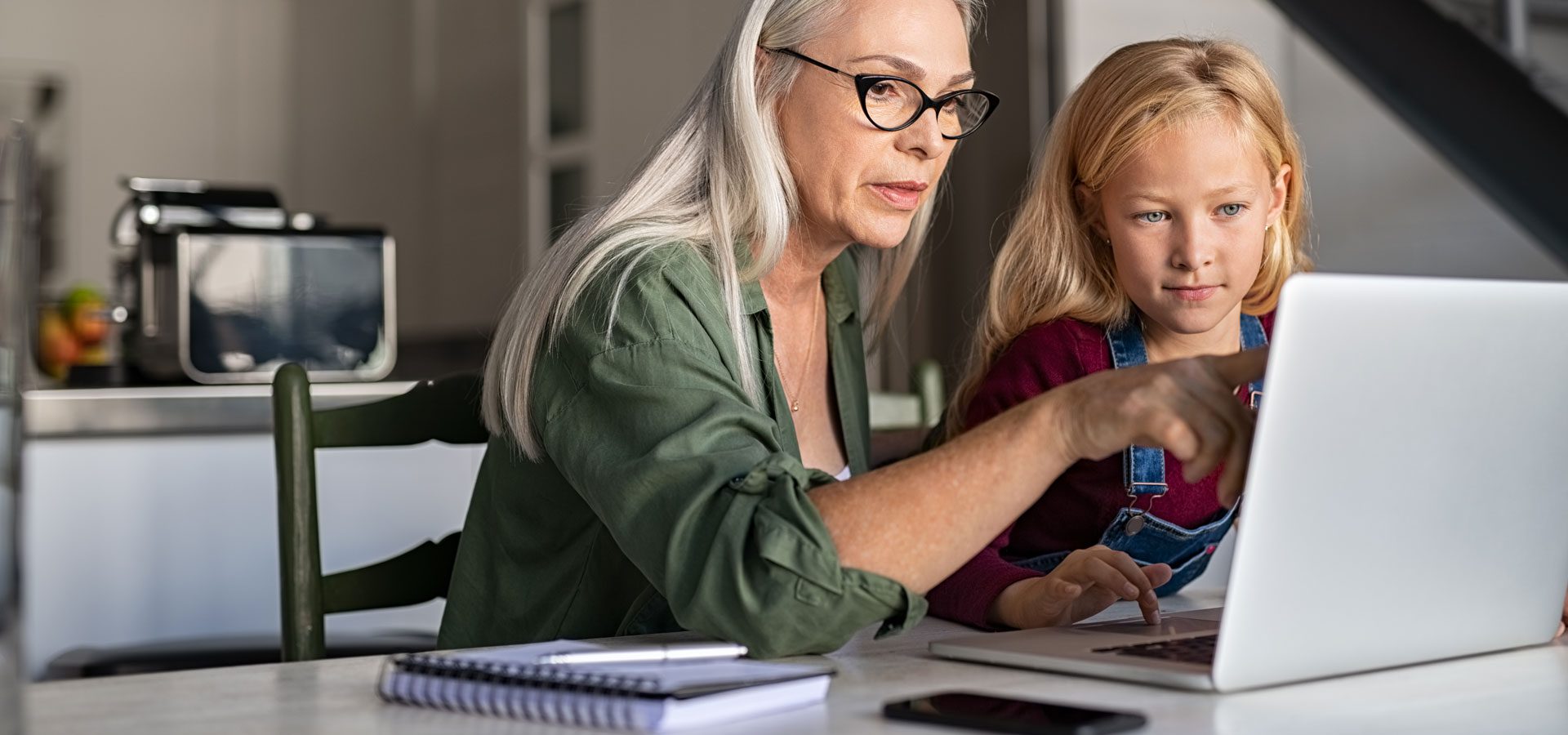 Trauma Responsive Care for Youth Trainings and Resources
What is Trauma Responsive Care?
An effective System of Care requires a workforce committed to cultivating environments and relationships that foster trauma recovery. Without skills in situational and self-awareness, emotional regulation, and creating cultures of care, providers may unintentionally cause harm or retraumatize the individuals they are seeking to support. The following training series helps behavioral health providers and system partners learn and practice the skills necessary to genuinely assist in trauma healing and recovery. 
Community Trainings
For Community Behavioral Health Providers and State Staff Who Work With Youth and Families
Residential Trainings
For Residential Programs and those that work with Youth in Residential Settings