Motivating Others Through Voices of Experiences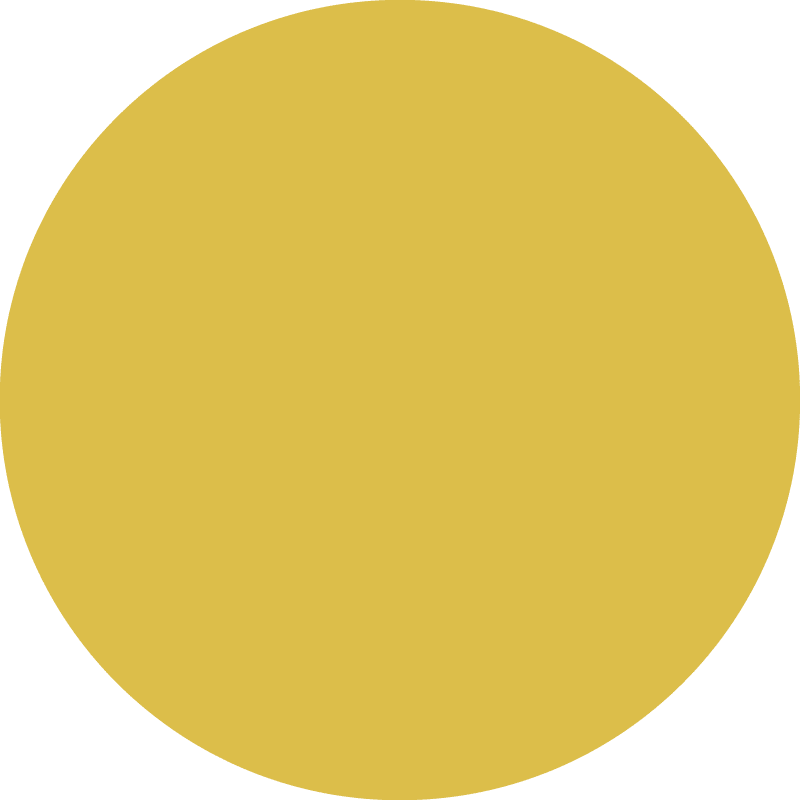 We are currently reorganizing Youth MOVE New Mexico. Please complete the Youth MOVE NM Application Form if you would like to contribute to the process. Your voice is an important resource for change!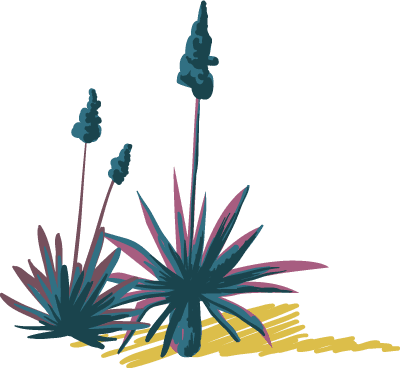 Join the Community
Share your info and we'll notify you about upcoming events for youth
—but only the really important stuff. Bet.